17 Things You Need to Know about Jack Sekowski!
I'm the only Jack Sekowski in the world.
Let me know if you find another one. I may have to do something about it.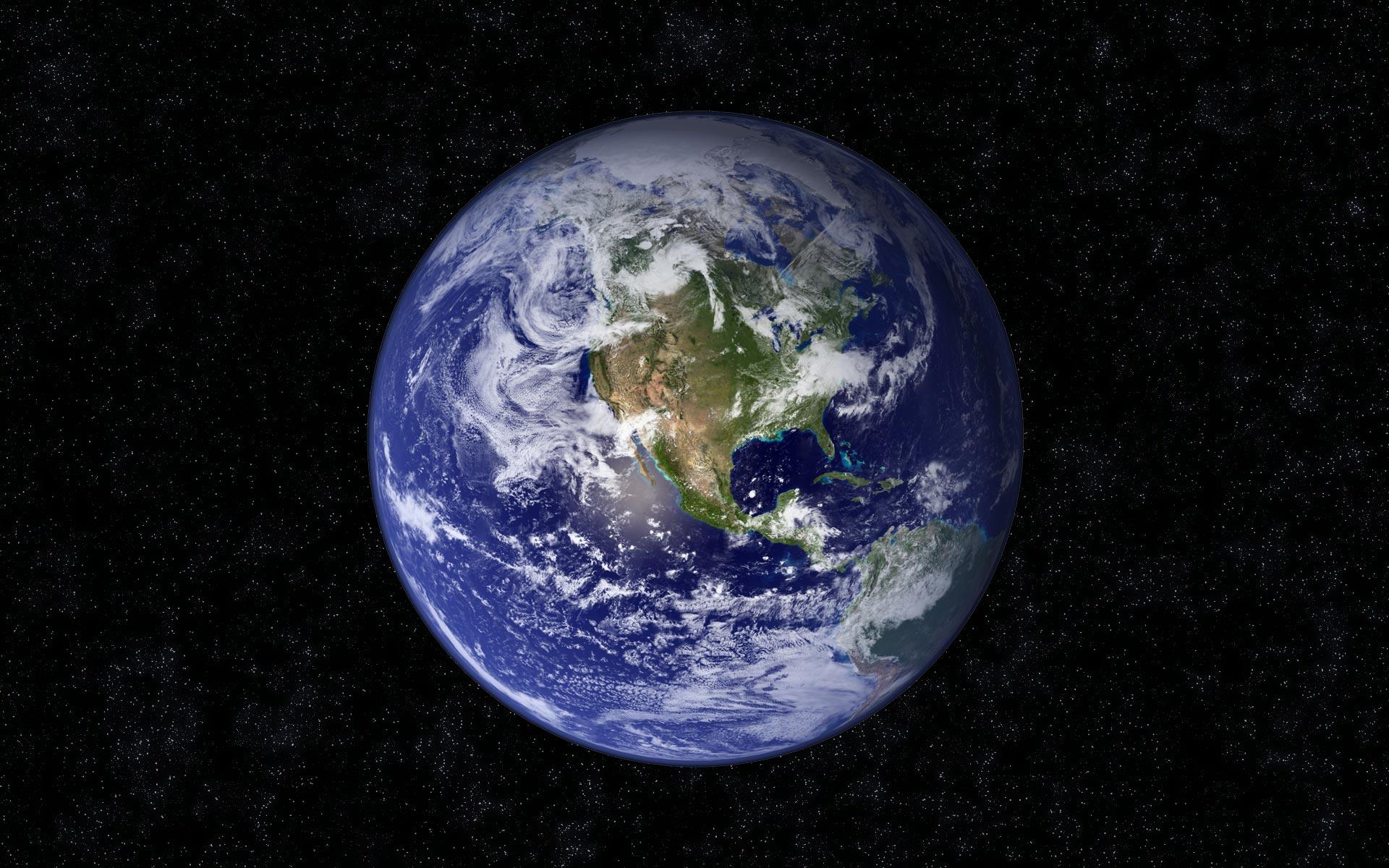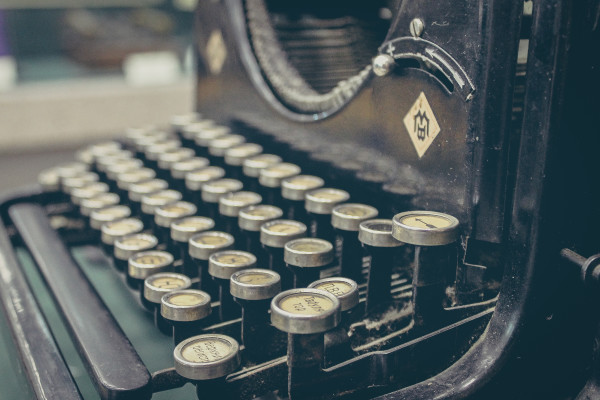 As a child, I was fascinated by typewriters. My parents could take me to a party, put me in a back room with one, and I could entertain myself typing gibberish for hours. Shape of things to come? Not the gibberish part, of course.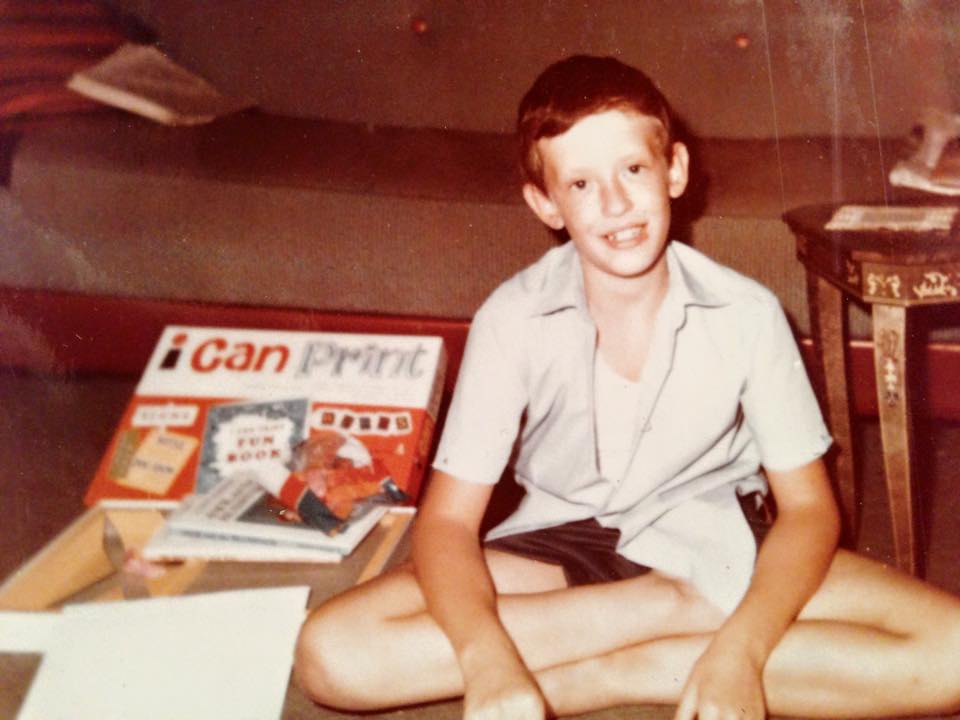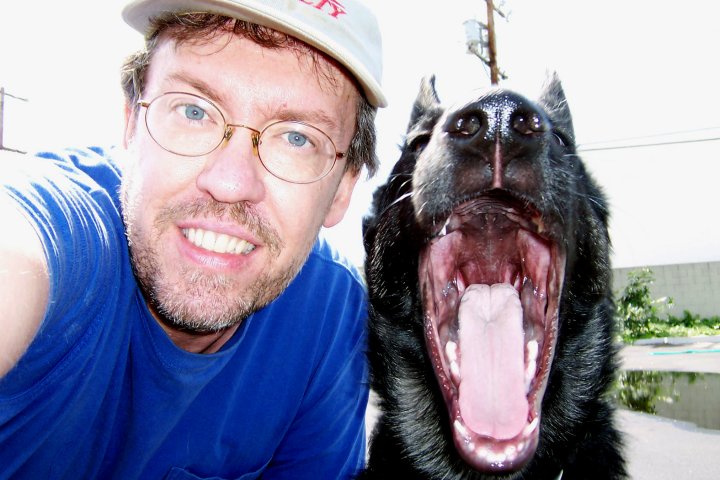 I'm convinced that I got my 6 foot 3 frame, long limbs, and blue eyes from a Swedish military officer when Sweden invaded Poland in 1655. I hope that my Slavic fore-mother was agreeable to the union.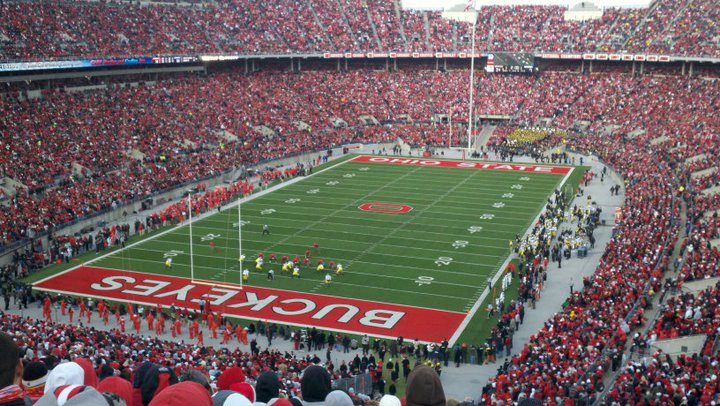 Though I graduated from the Ohio State University, I never attended a Buckeyes football game. I'm convinced that there's a special place in hell for me.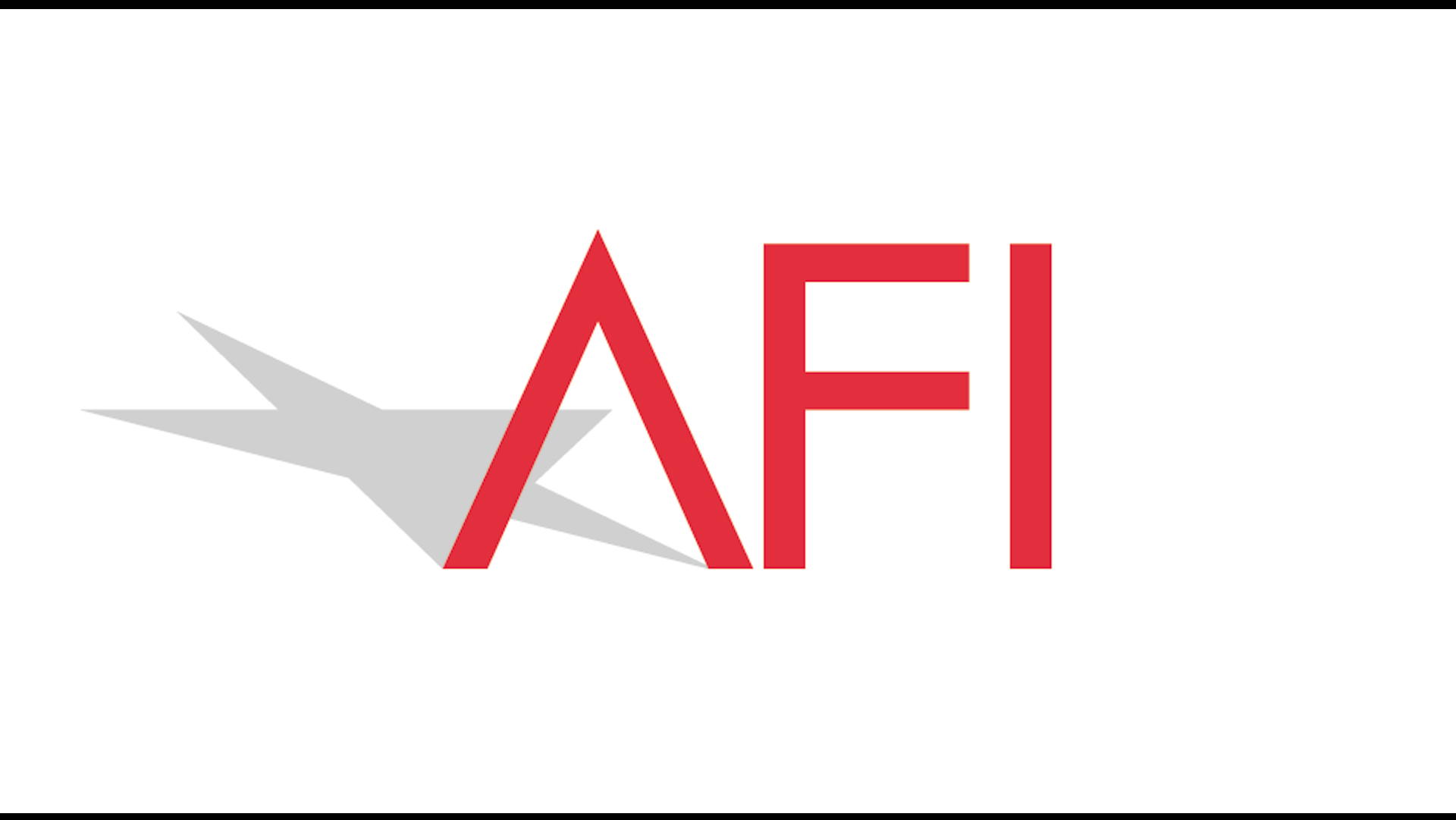 I picked the American Film Institute for graduate school because they didn't have a football team.
I believe I died and went to heaven while eating steak frites and drinking a red Bandol at the Carlton Hotel beach restaurant in Cannes while observing a beautiful woman rubbing sun tan lotion into her perfect bare breasts a mere six feet away from me.
(No picture. Use your imagination.)
There are 7 foods I don't eat.
I once saw Eddie Van Halen in Whole Foods and Mick Jagger in Book Soup on the same day. I entertained the idea of becoming a rock star 3.7 seconds each time.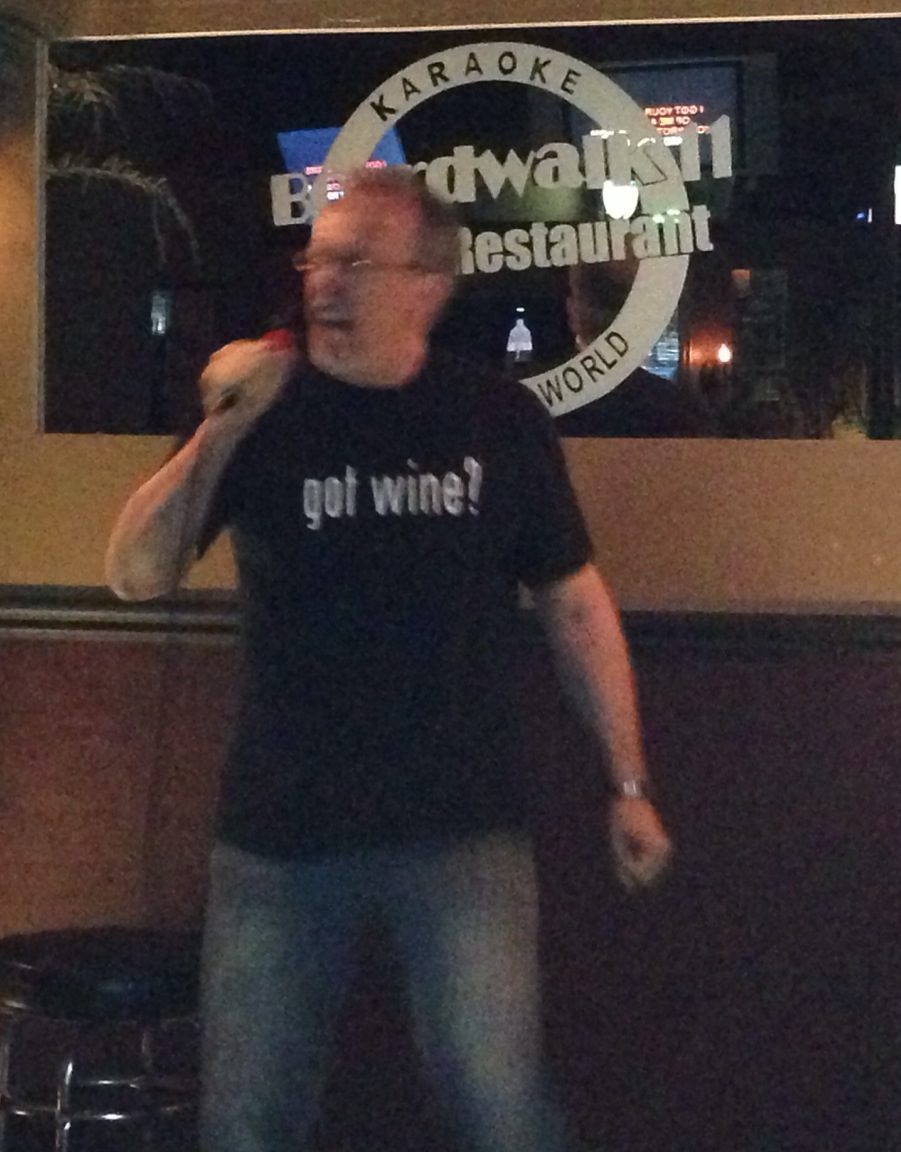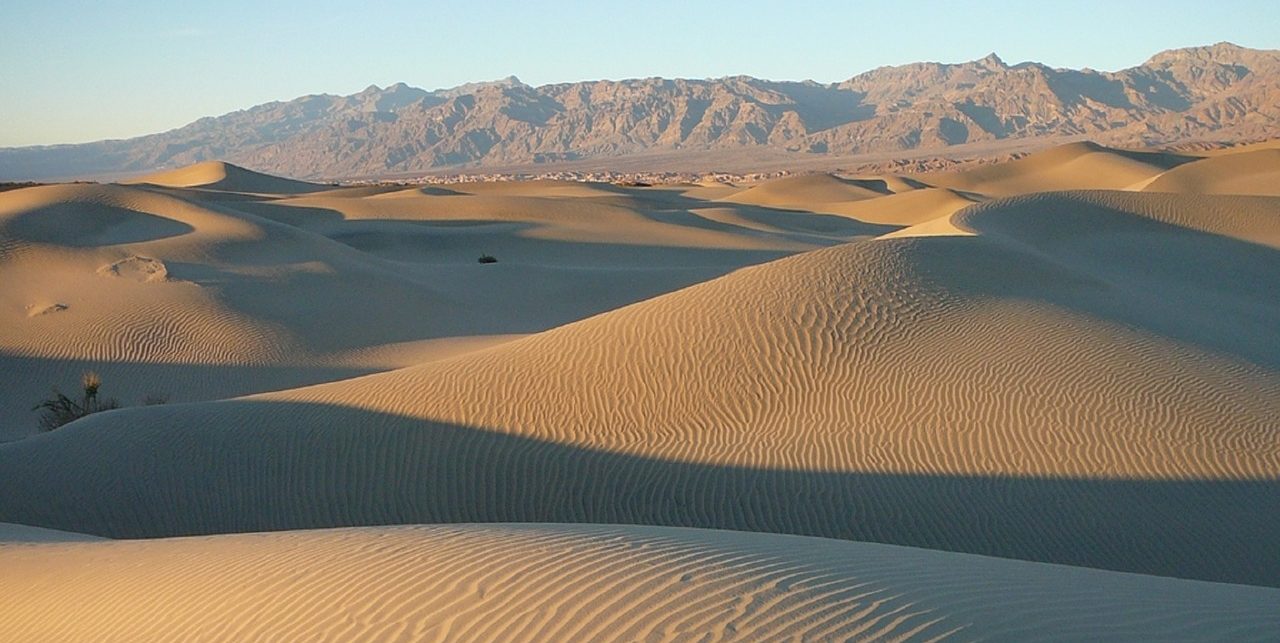 I spat death in the face and lived to tell about it by climbing the sand dunes in Death Valley in 126 degree heat.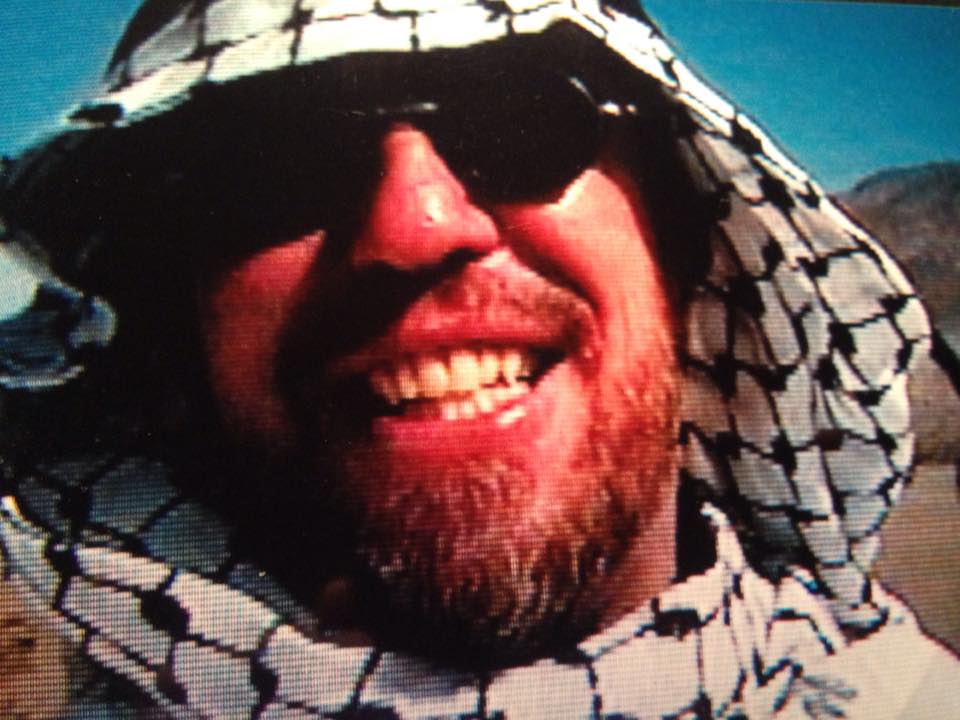 My pizza with San Marzano tomato sauce, smoked mozarella, Parma proscuitto, Parmigianno Reggianno, and fresh basil is to die for. Okay, any of my pizzas is to die for. Even the calzone.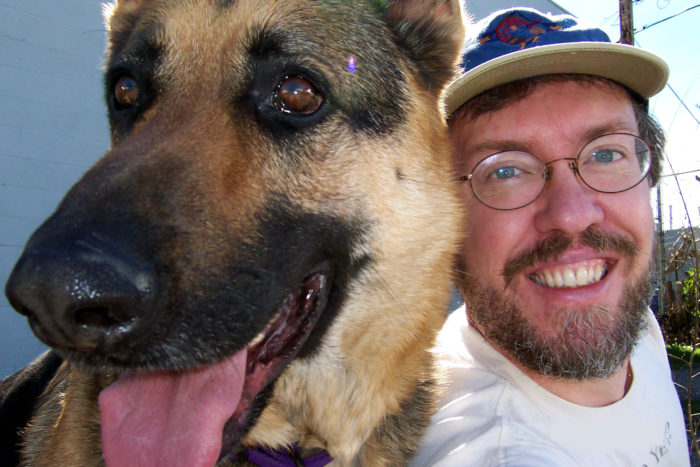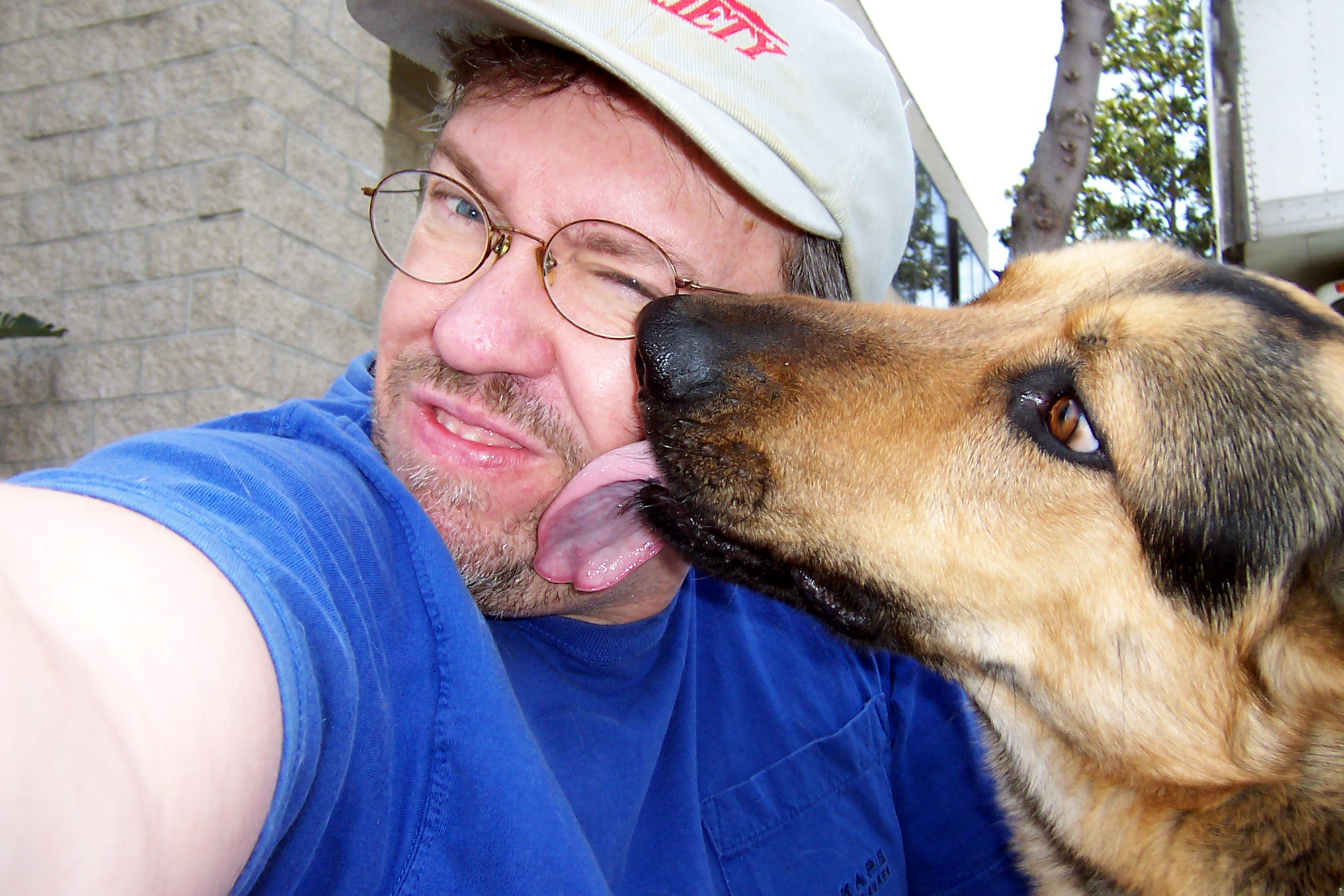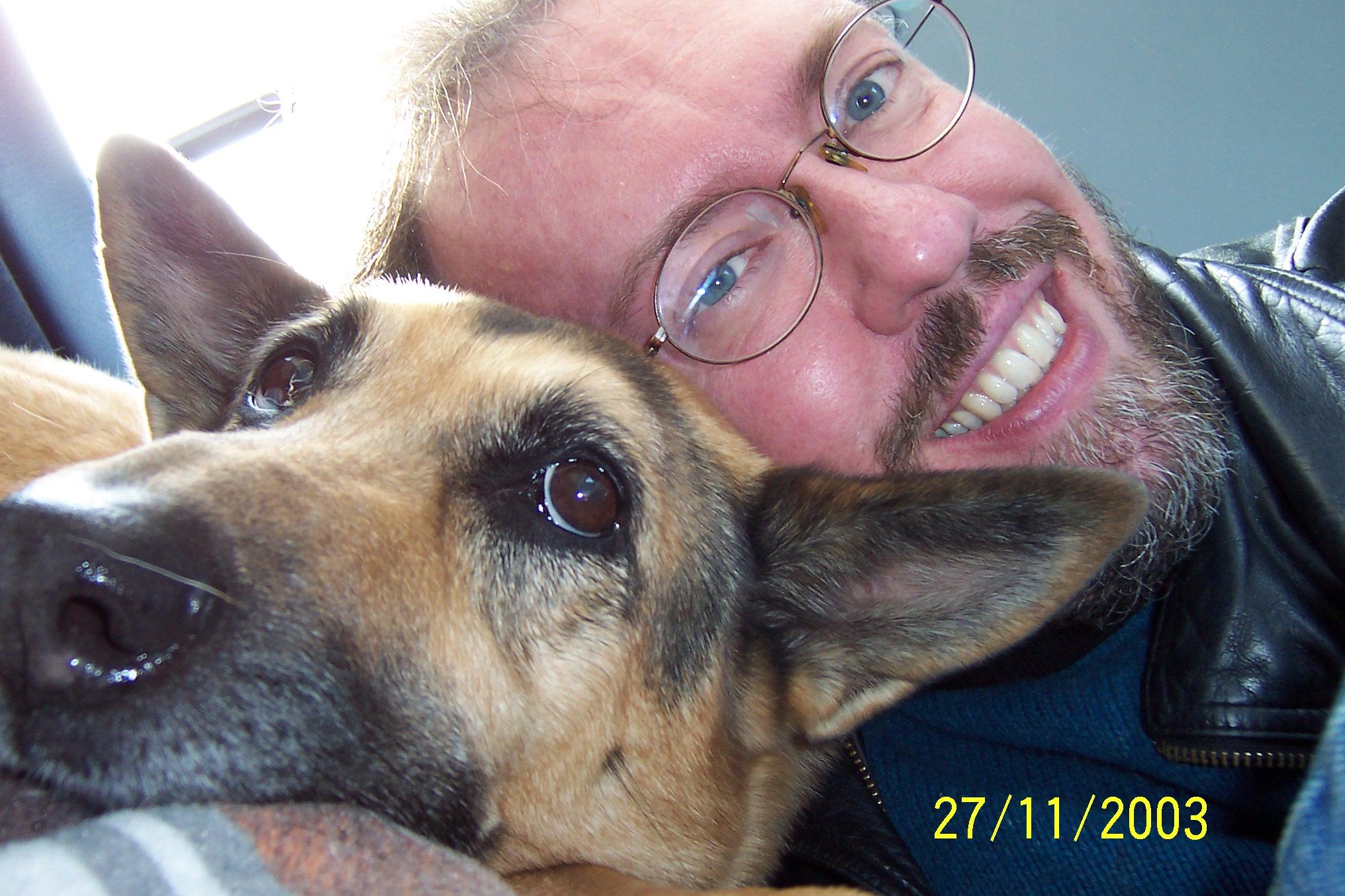 I adore German Shepherds because they're smart, loyal, and stunningly beautiful!
From my days volunteering at the German Shepherd Rescue in Burbank, CA.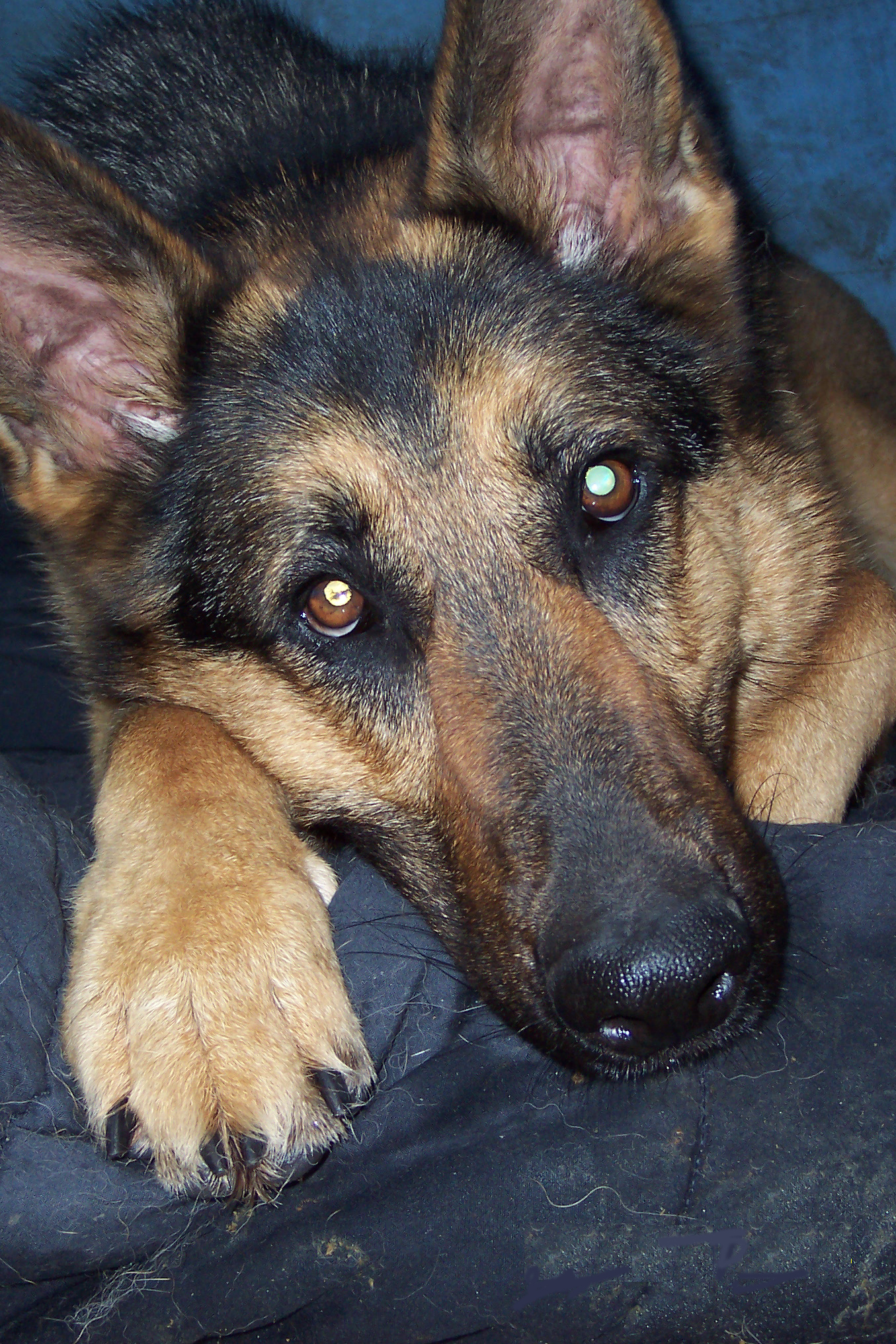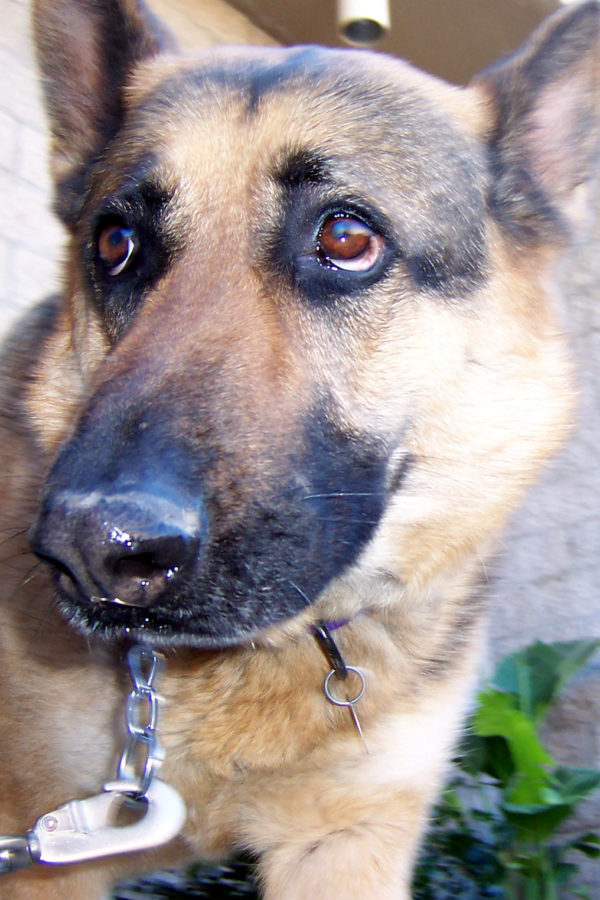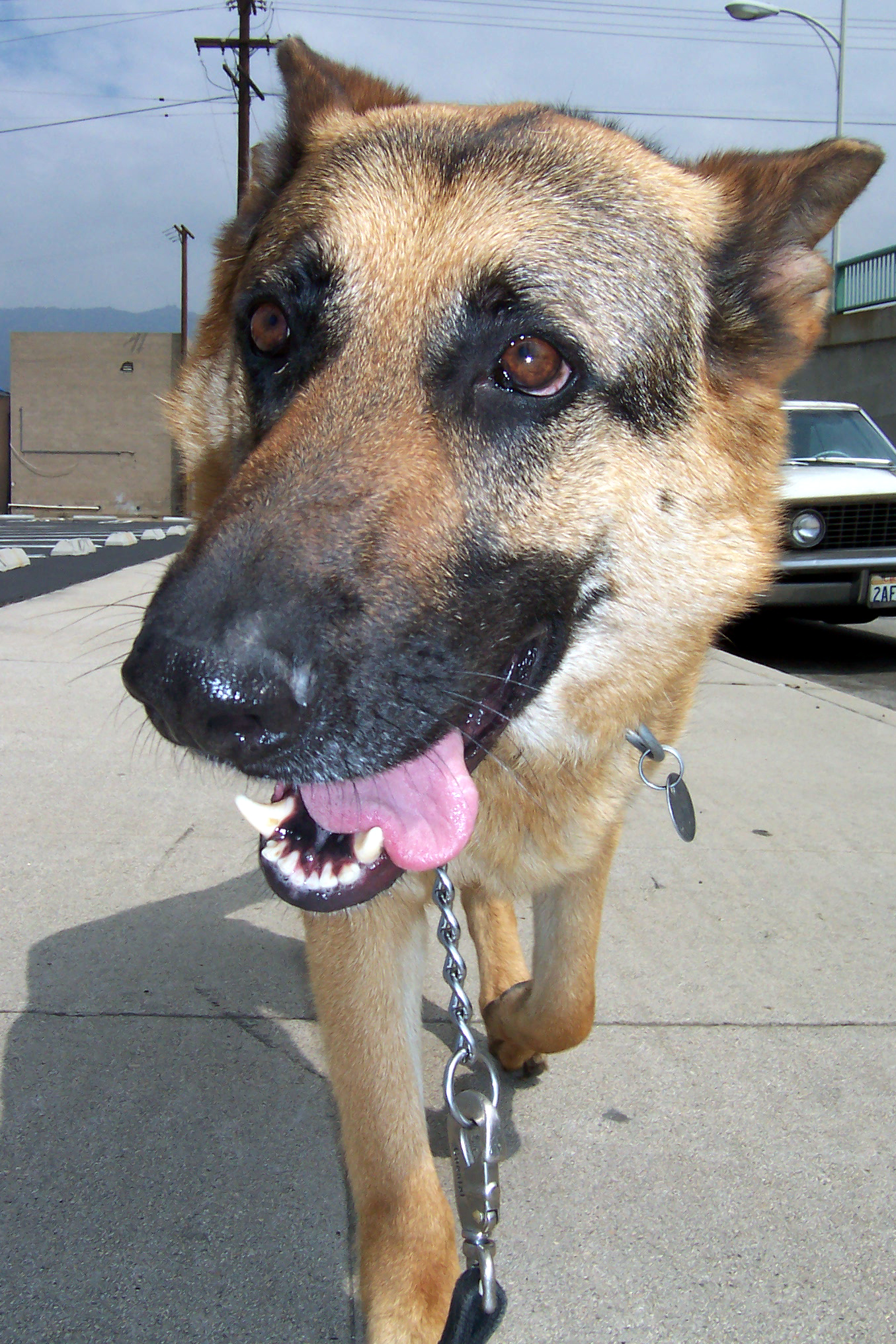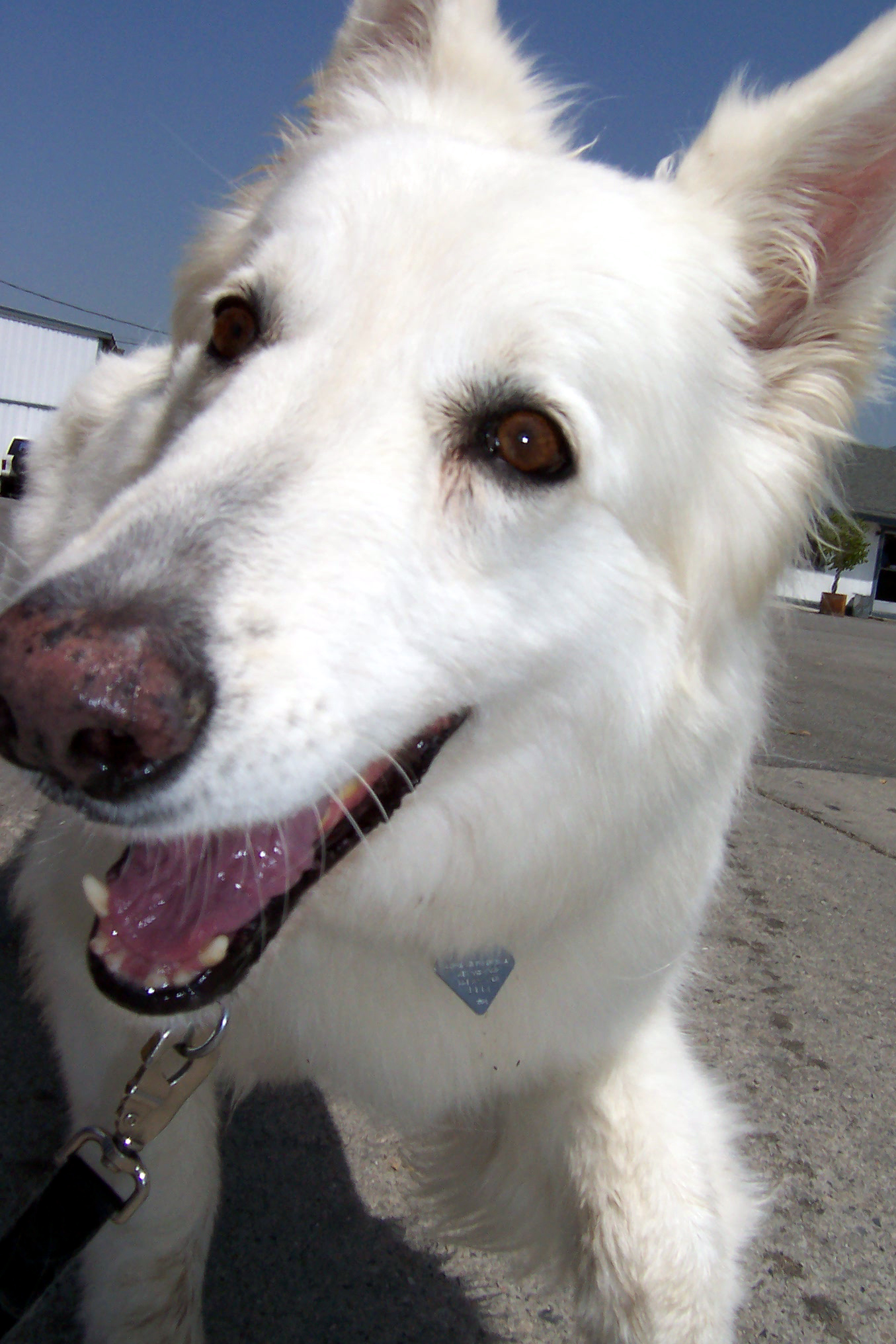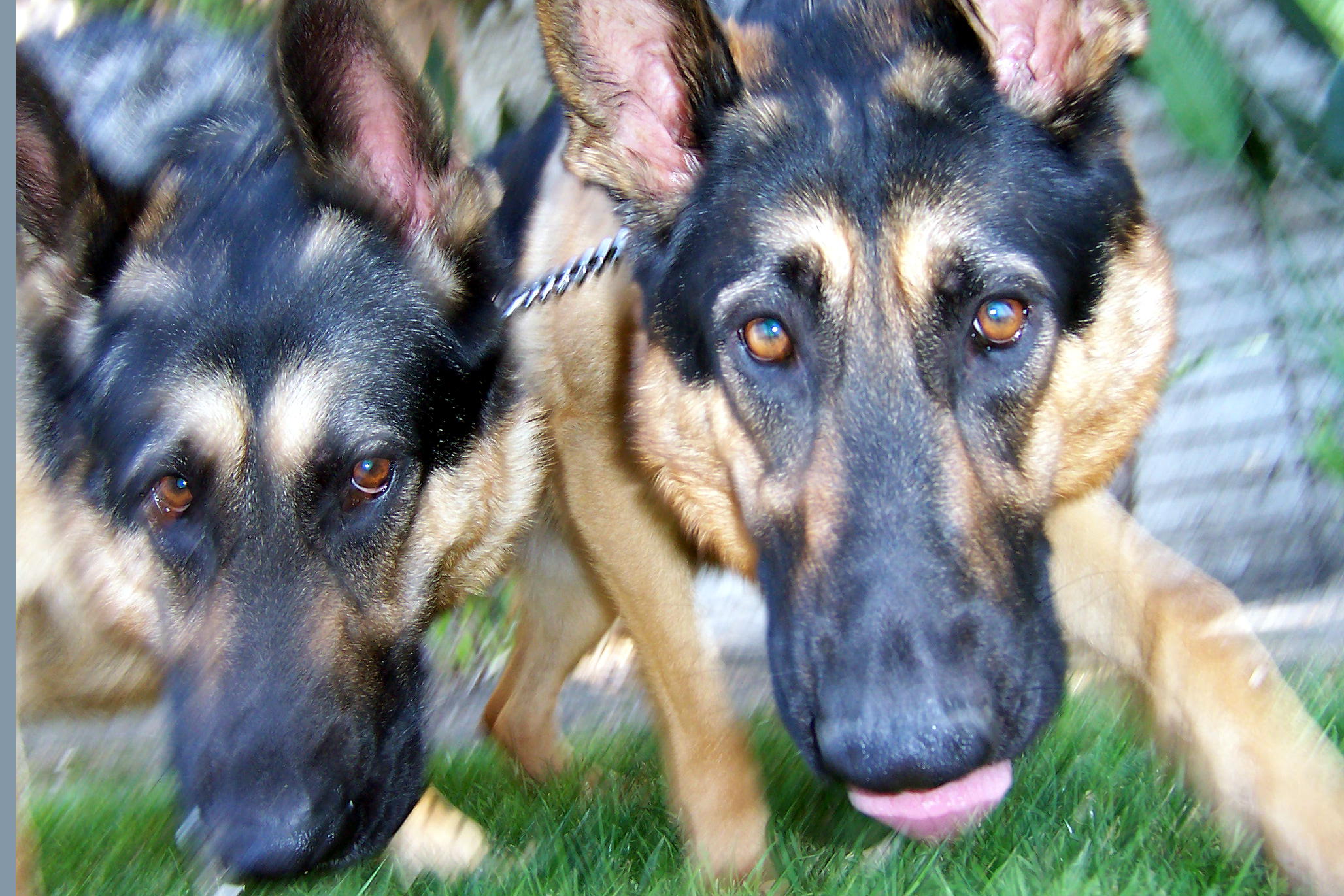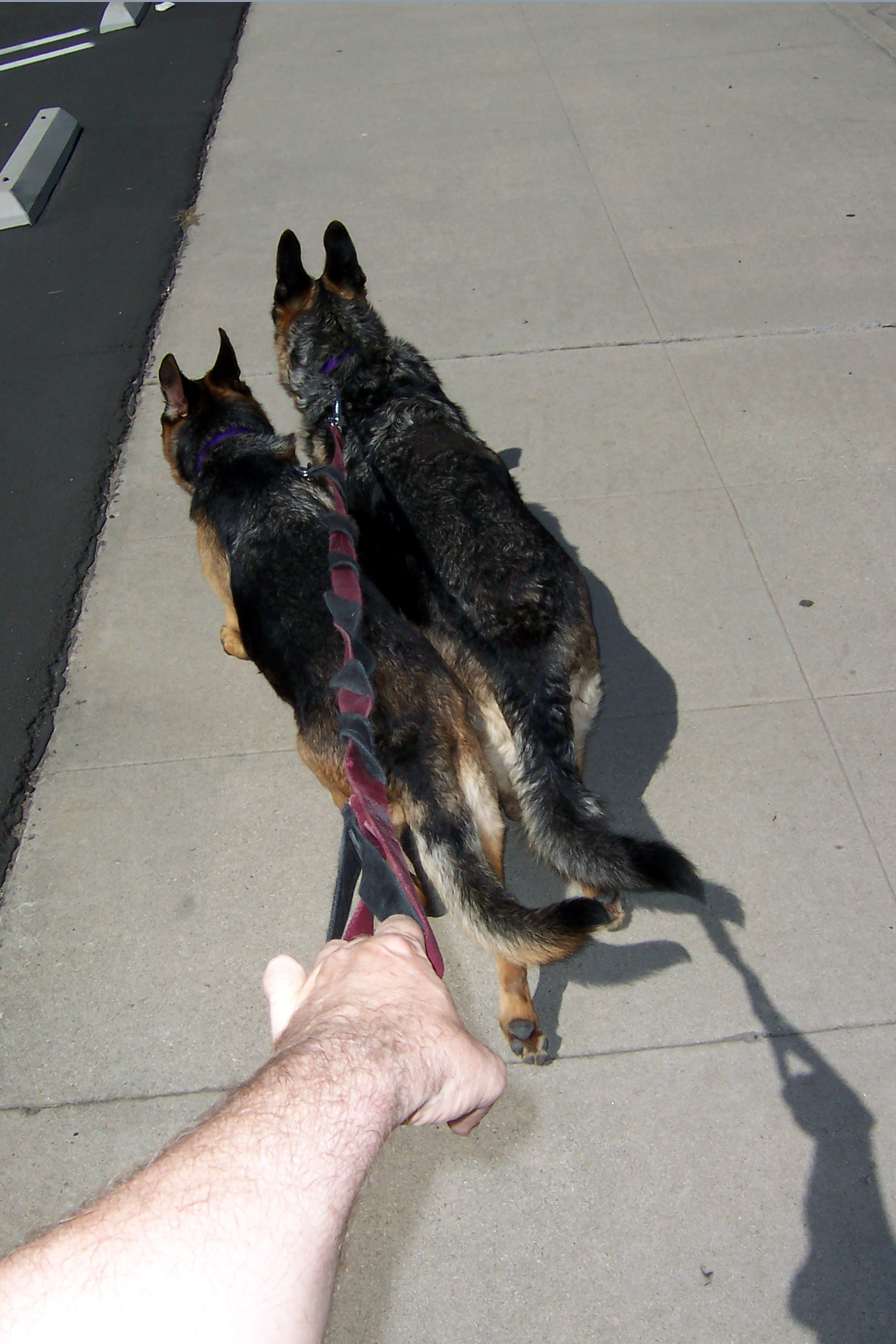 After German Shepherds, goats are pretty amazing, too!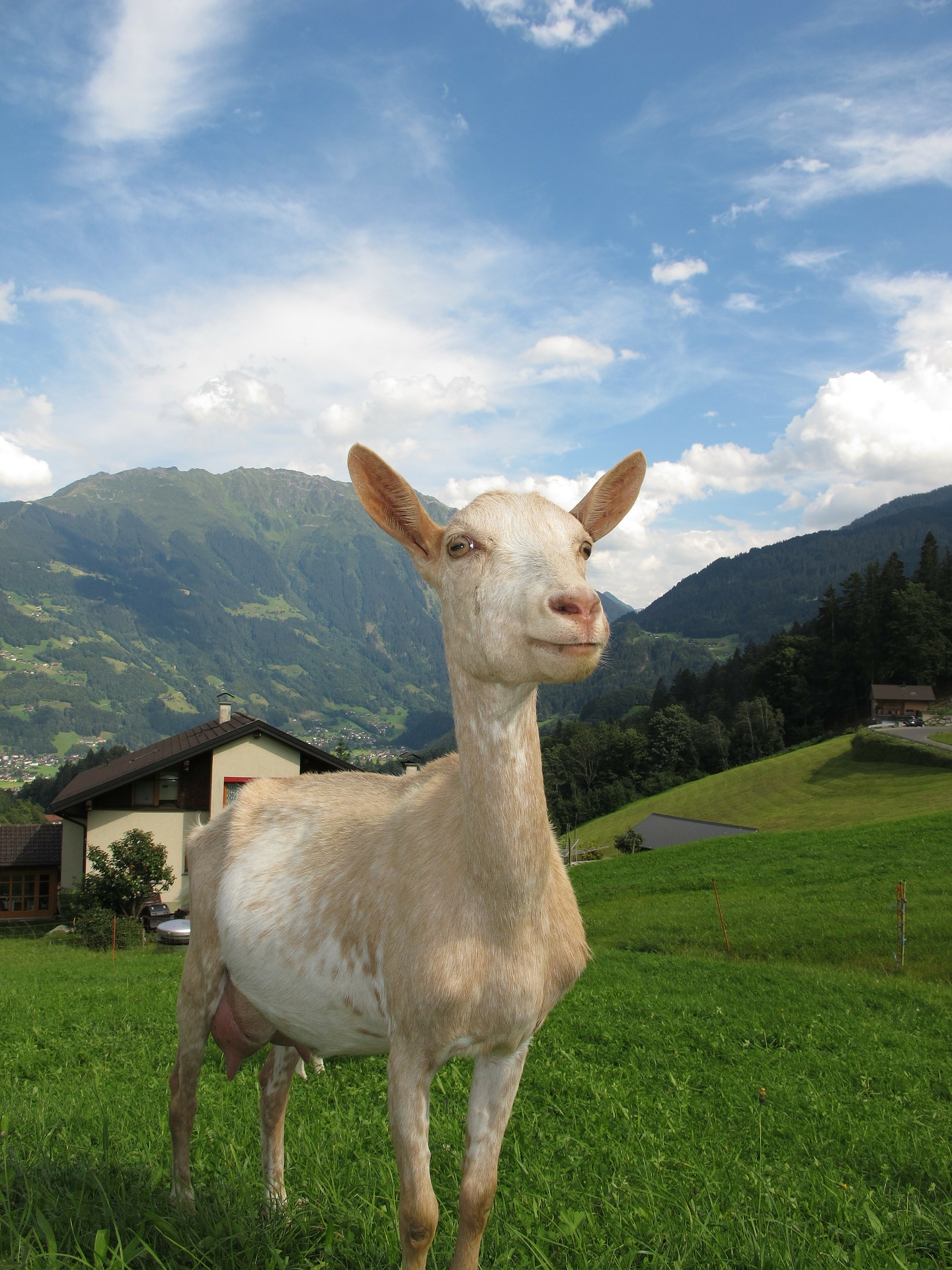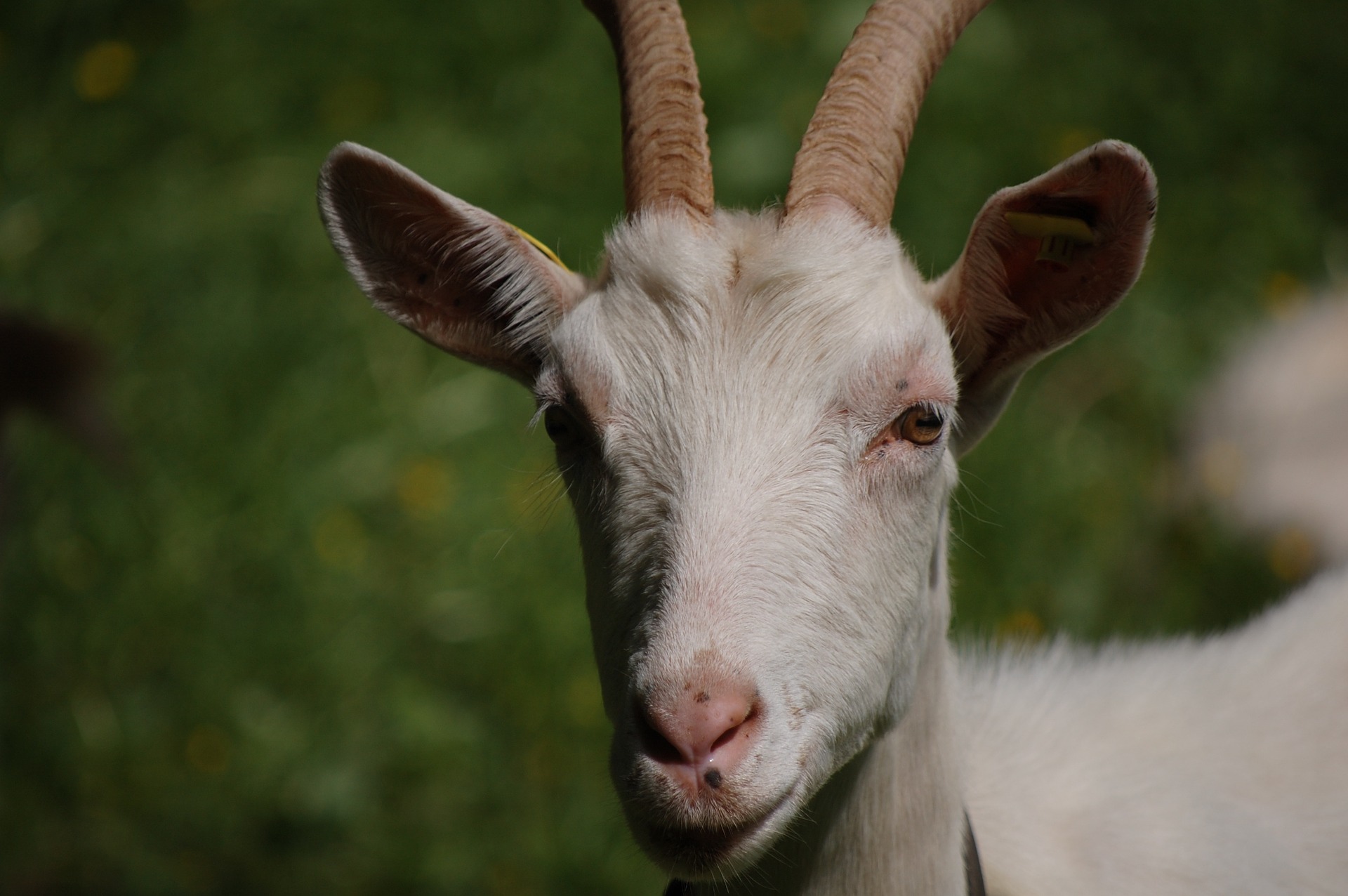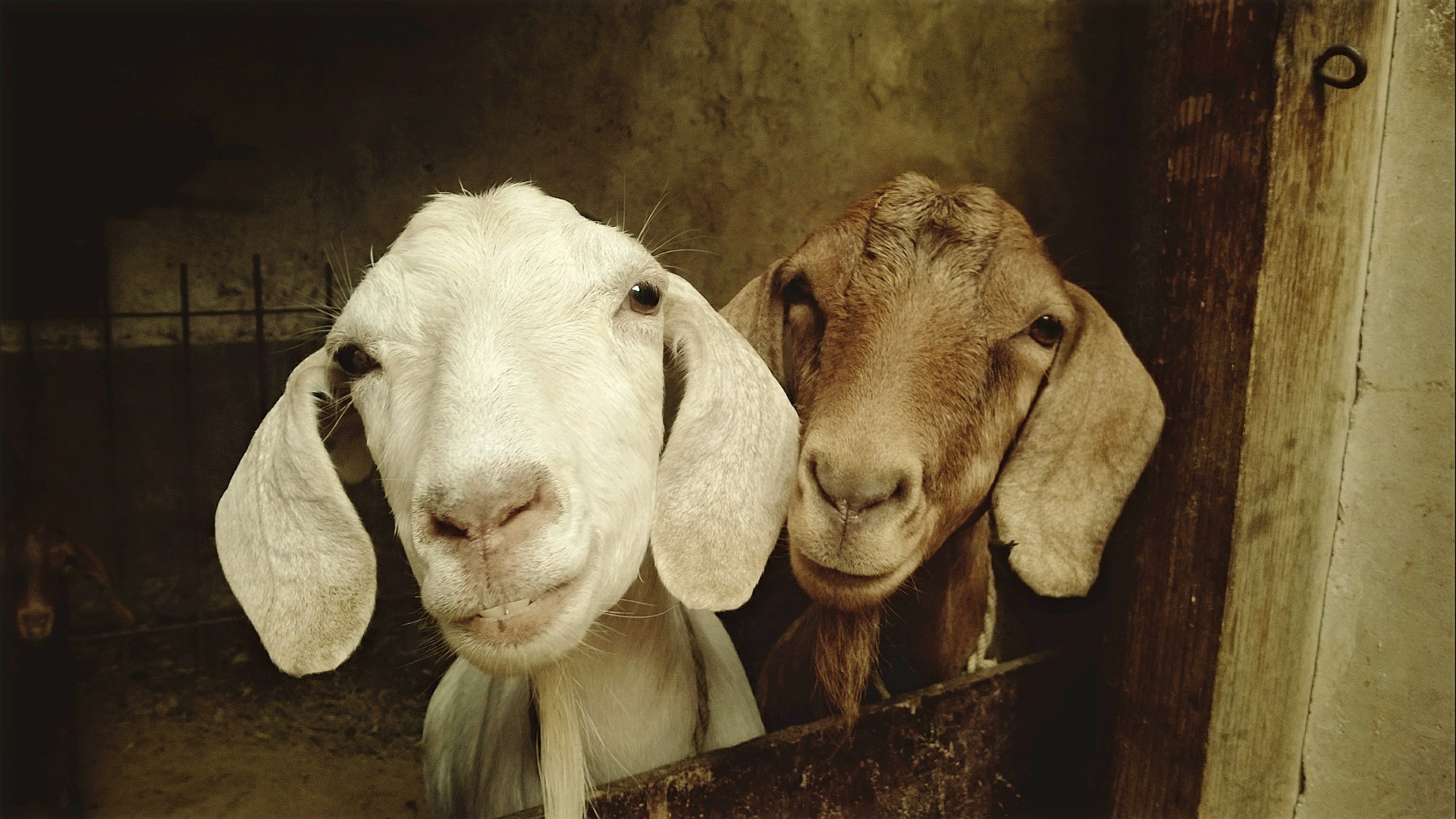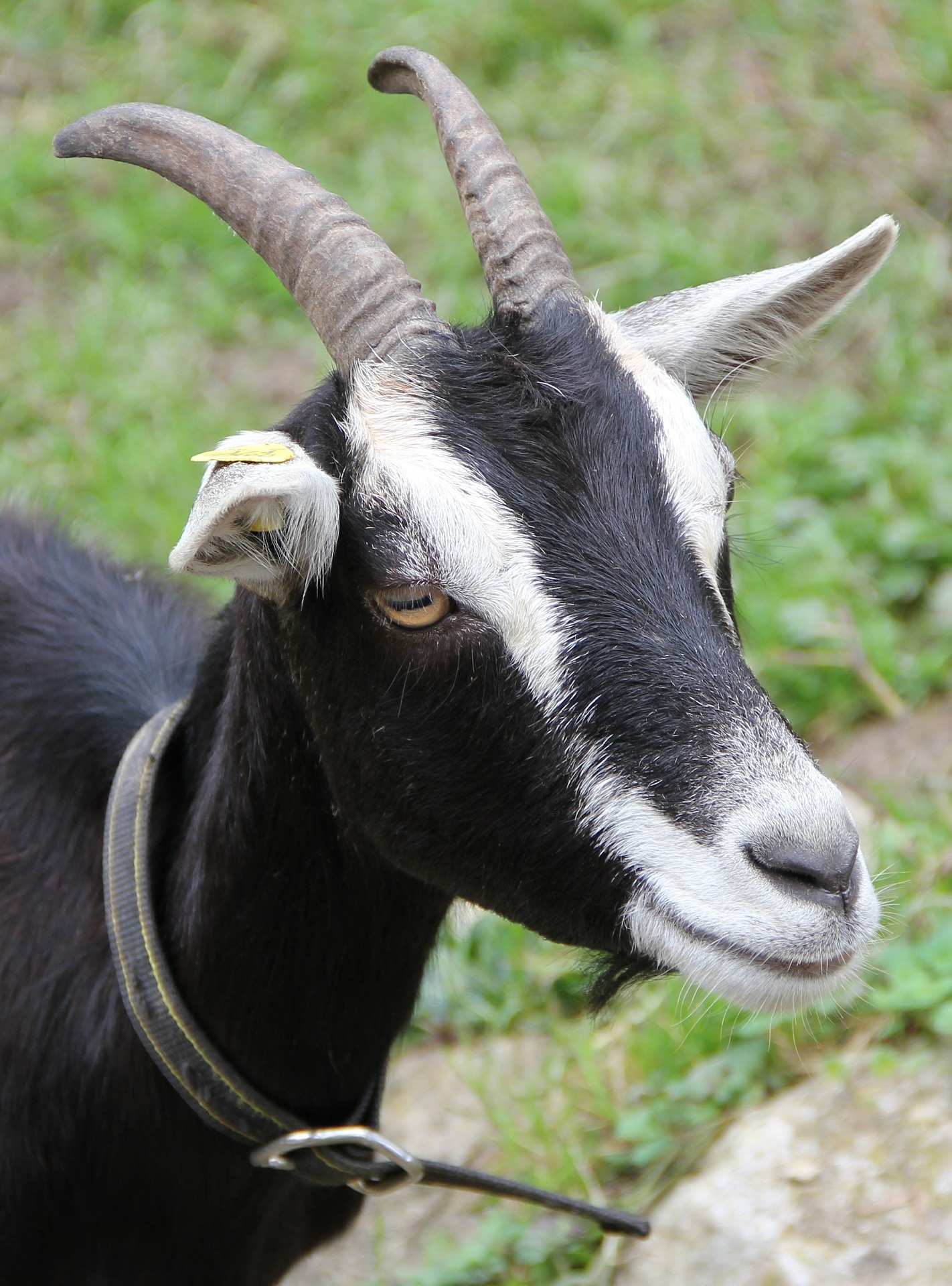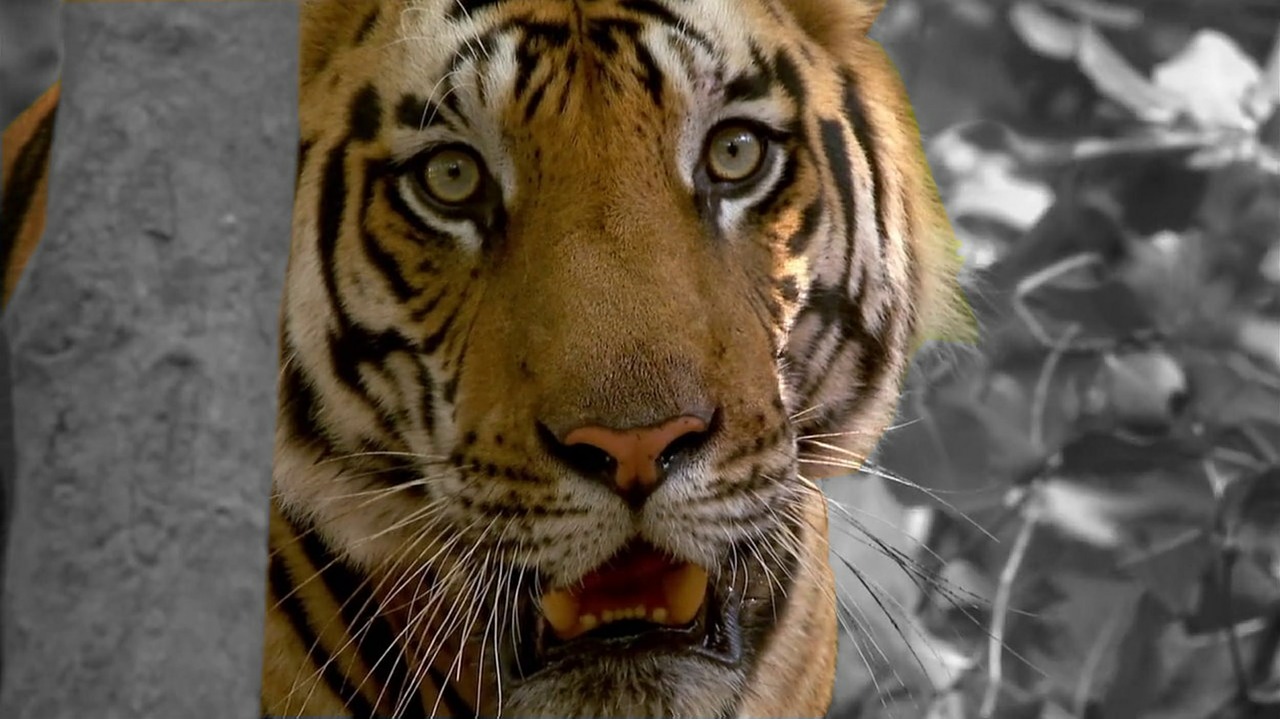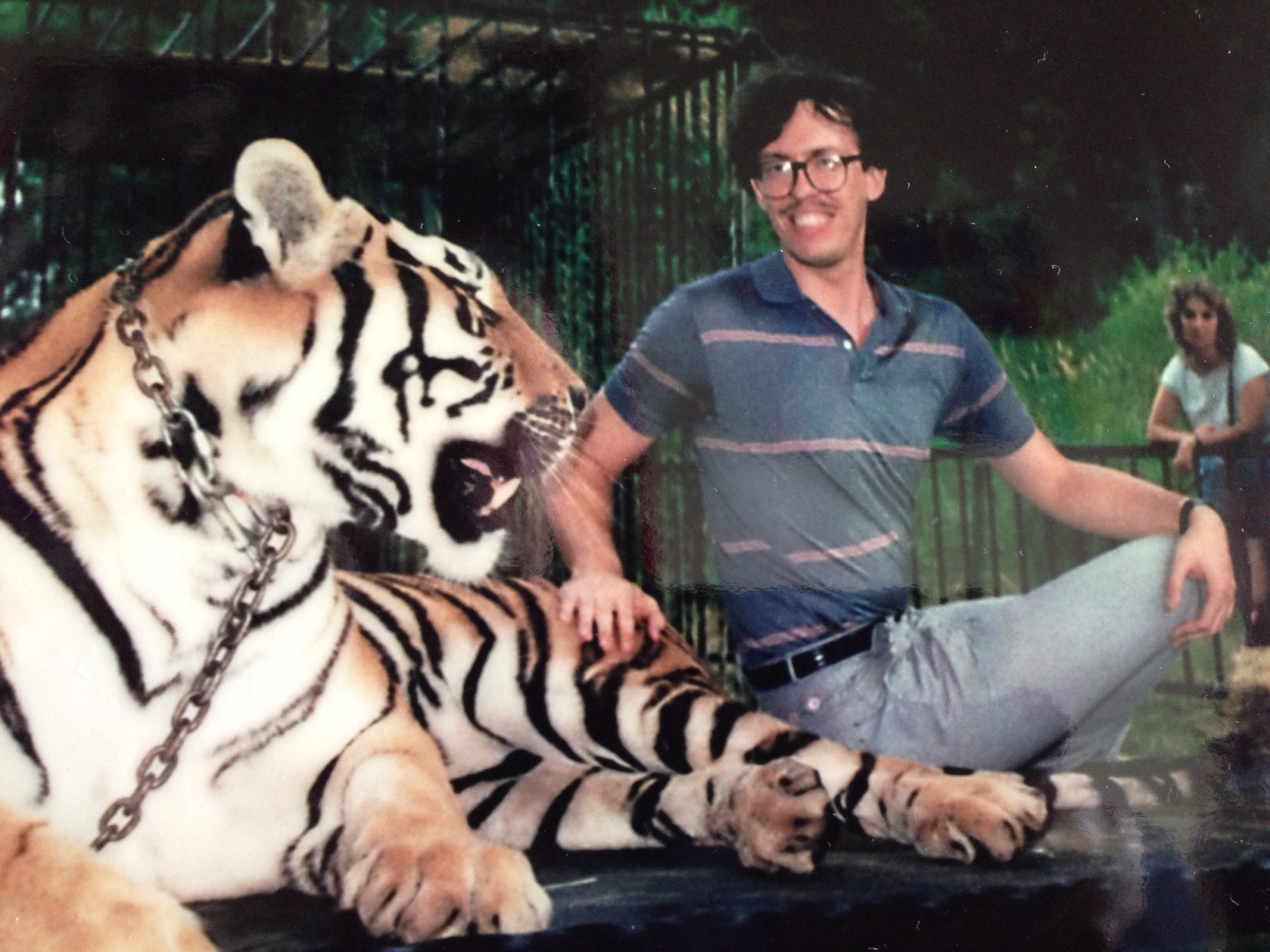 Yeah, that's me touching her butt and walking away alive!
And let's not forget about tigers! The biggest, the baddest, the most amazing felines of the jungle.
I speak Polish with an American accent and have been known to translate American idioms into Polish with great failure.
---
I speak English with a slight Polish accent. You have no idea how hard it is to keep that up.
I discovered Dakota Fanning, produced her first movie, FATHER XMAS, and am solely responsible for her becoming a movie star. Okay, one of the above is true. Guess which one!
THINGS I ADORE
---
VISUALS
Watching people greet loved ones at airports.
Afternoon light over a Tuscan landscape.
The view from the top of a ski run on a sunny day.
---
SOUNDS
Ocean waves.
Chopin's Etude in E.
A dog barking happily.
---
SMELLS
A forest after a rain storm.
A lover's neck.
Wild mushrooms.
---
TOUCH
Kissing passionately.
Cuddling a German Shepherd puppy.
Snuggling under the covers on a cold winter morning where getting out of bed is the last thing I'd ever want to do.
---
TASTES
Anything I cook.
Zinfandel from the Sierra Foothills.
Creme Brulee.
I'm really into food porn.
I create it. I shoot it. I eat it.*
 *Write me for the recipes.
And never, ever suggest that I open a restaurant. Sounds like work. I'd rather share my culinary delights with my friends…and keep writing.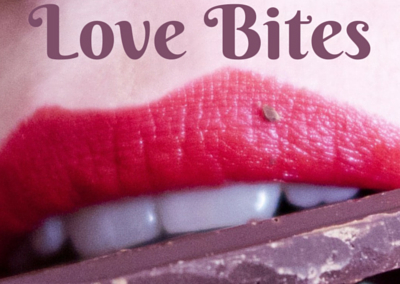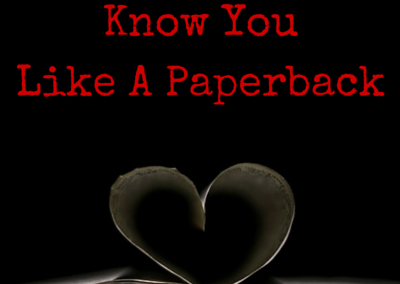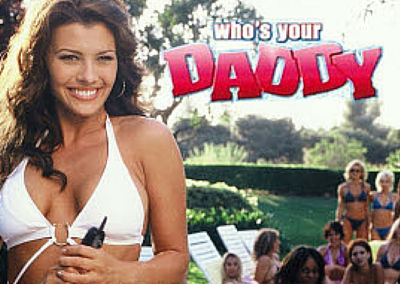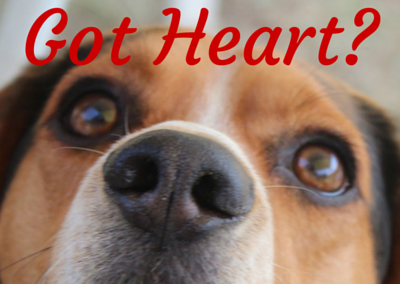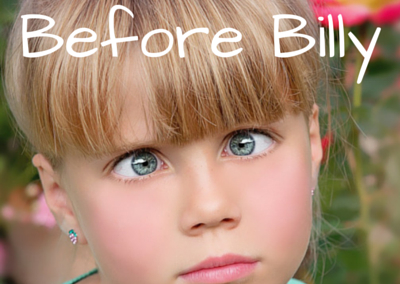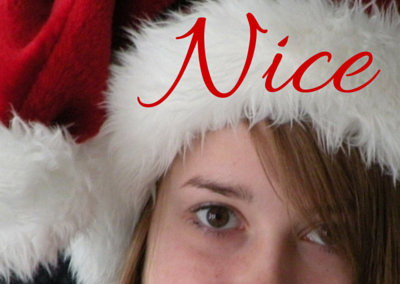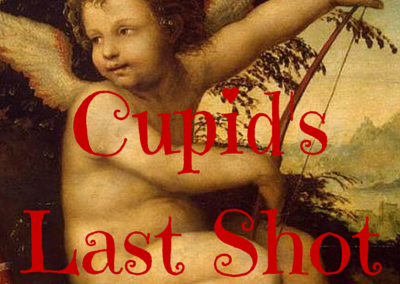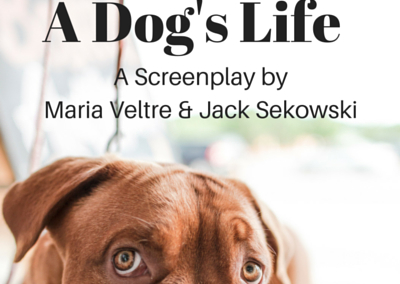 What more would you like to know?